Situated in Ningbo, Zhejiang, Ningbo Huadong Machinery Co., Ltd is only 15-minute ride from the airport and 25-minute ride from Beilun Port. Specializing in manufacturing candy machines, the company is geared to the service for clients all over the world. With enterprise credit and manufacturing innovation as its guideline, Huadong has been incorporating its pursuit of choice candy machines into the concrete standards and regulations in the industry. Its product R&D well combines the international trend and complies with the requirements of the clients, thus continuously bringing products that "provide the most worthy production equipments".
Major products include starch mogul line, multi-function chocolate shaping machine, decorated chocolate machine, chocolate coating machine, folding machine, candy modes, etc. The products are selling well in countries like Thailand, Malaysia, Indonesia, Korea, etc. Huadong has enjoyed high reputations and clients for its excellent market performance.
We are looking forward to build business with you and thanks to choosing us.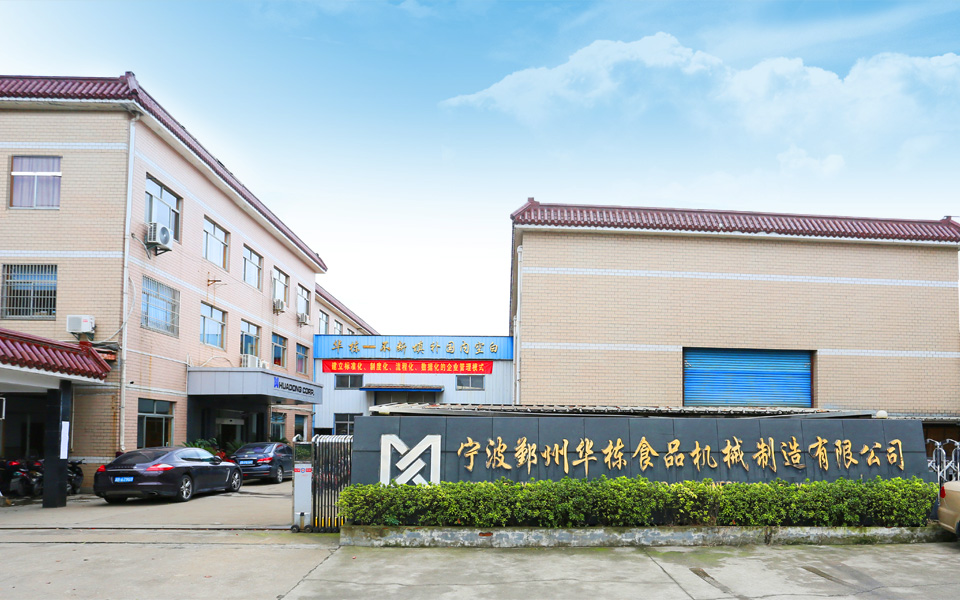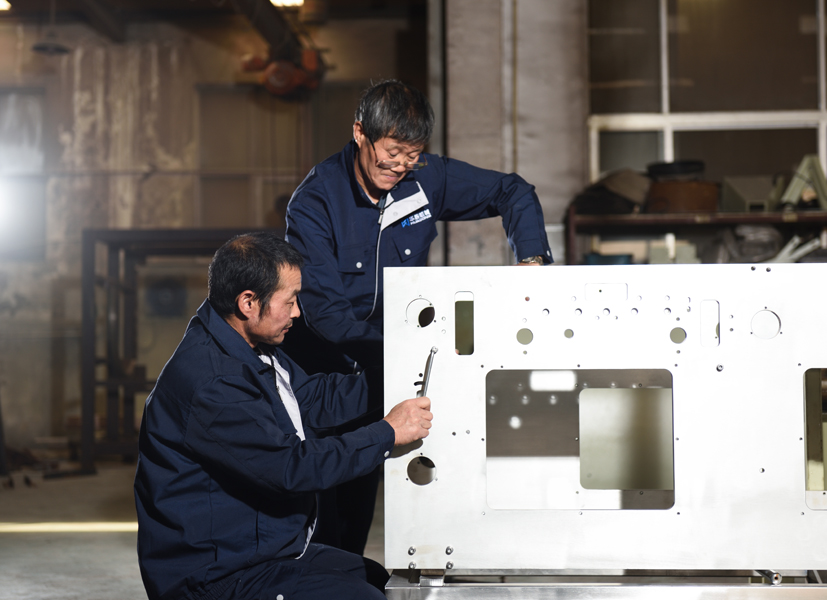 Workshop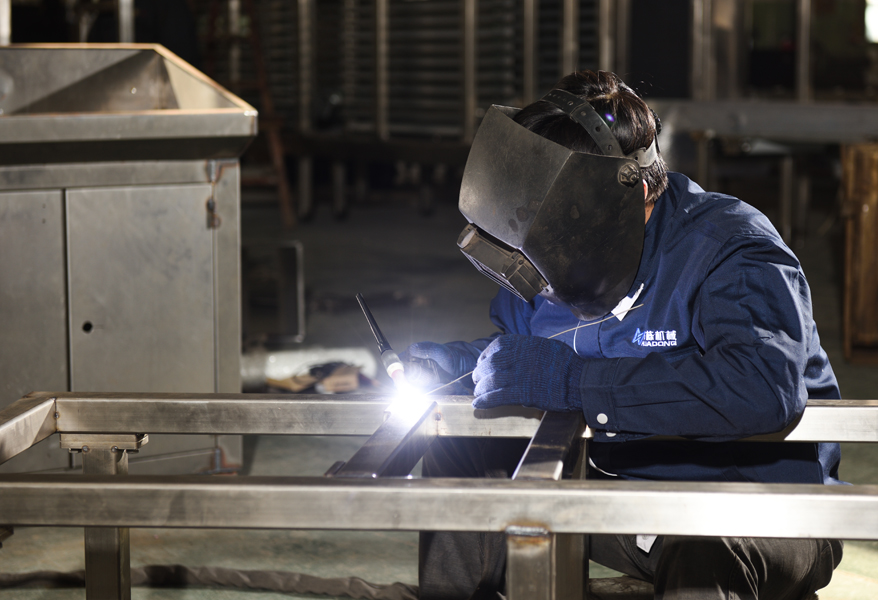 Workshop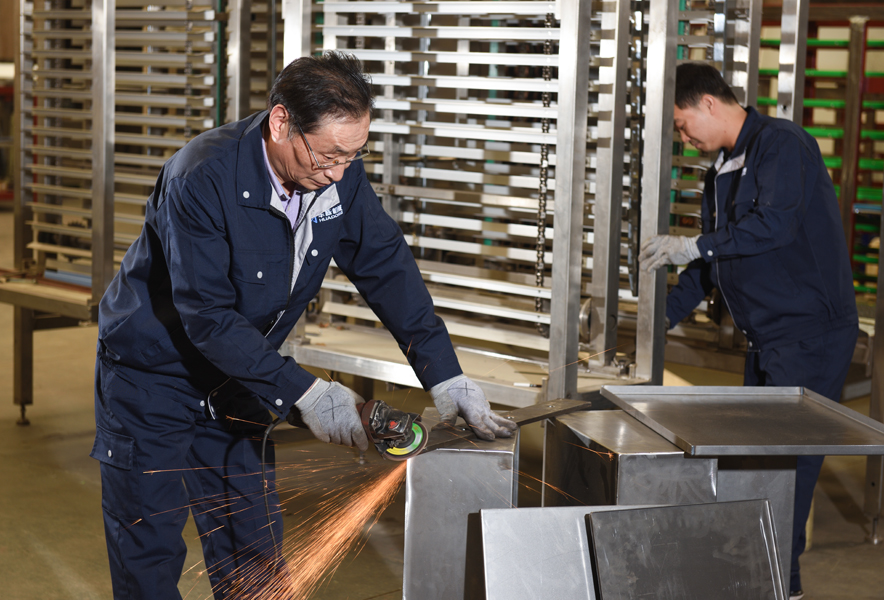 Workshop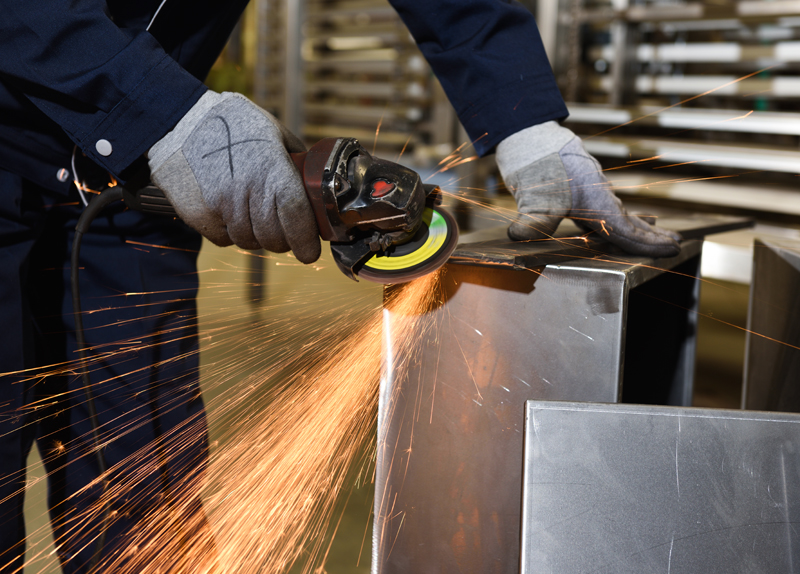 Workshop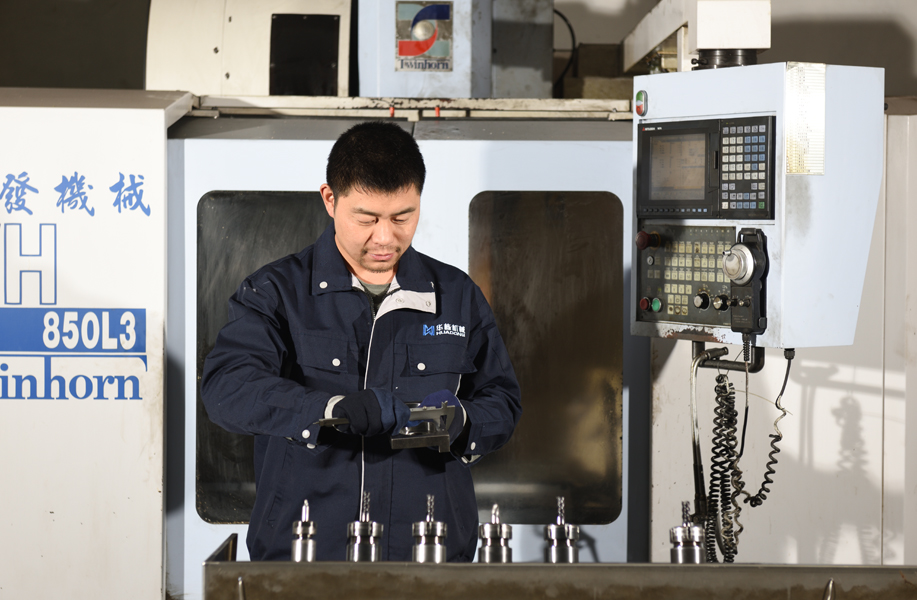 Workshop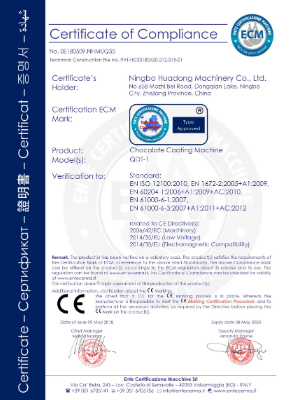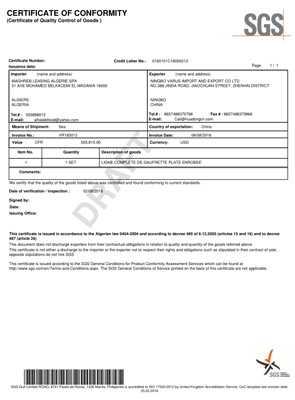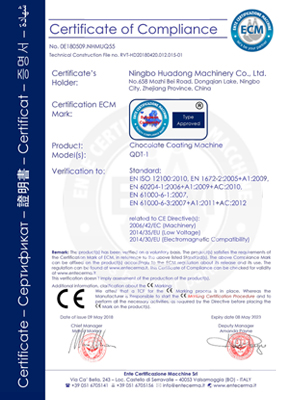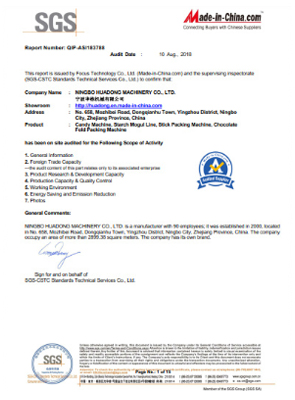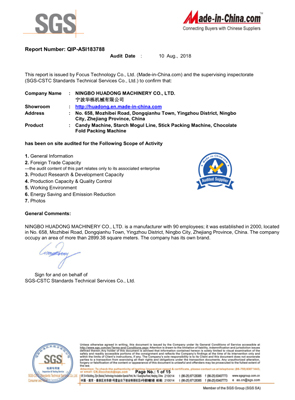 Representative office in Russia Address:
Moscow, Butyrsky Val 10, 120547
Tel:+7 (495)210 24 20
Email:office@huadongmsk.ru
www.huadongmsk.ru